High Quality Food Supplements & Medical Devices since 1987
Formulazioni all'avanguardia, materie prime innovative, tecnologie avanzate, produzione secondo standard farmaceutici e un team di professionisti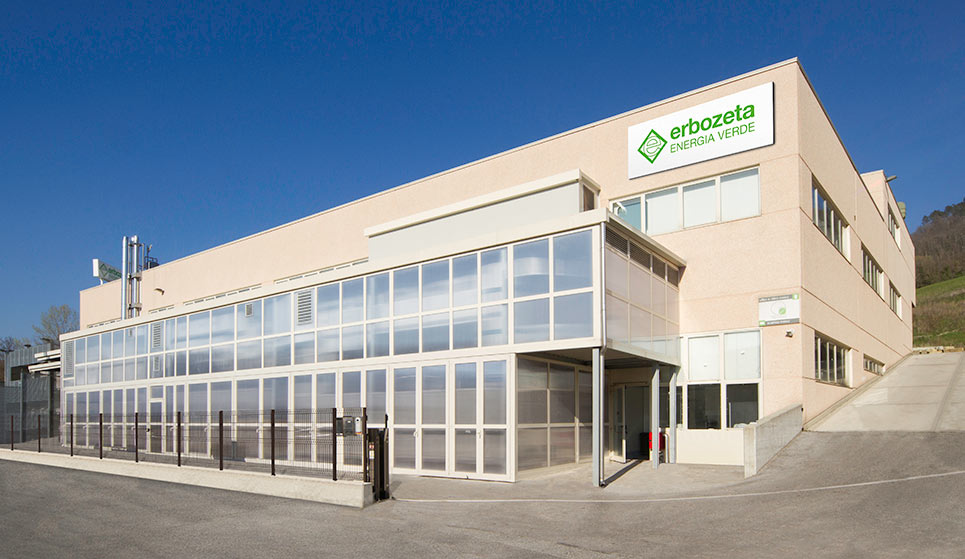 Erbozeta S.p.A. was established in 1987 in the ancient Republic of San Marino. The company produces and commercializes health products, such as food supplements and medical devices.
Founded as a commercial company and subsequently become a manufacturer, the company had a significant breakthrough in 2009 with inauguration of the new advanced production facility of 5200 square meters, developed to provide customers with the quality standards of pharmaceutical grade. The manufacturing site is currently under GMP certification for food supplements, while the management system is under ISO 9001 certification and ISO 13485.
From a single company, Erbozeta S.p.A. has become a group through the creation of new commercial companies: Pharmaluce since 2008, Logus Pharma since 2013 and two international branches: Erbozeta Austria since 2013 and Erbozeta Asia since 2015.
Erbozeta has expanded its business in more than 40 countries in the World, and today is a leading manufacturer of food supplements and medical devices at the national and international level.
Already present in 40 countries in the world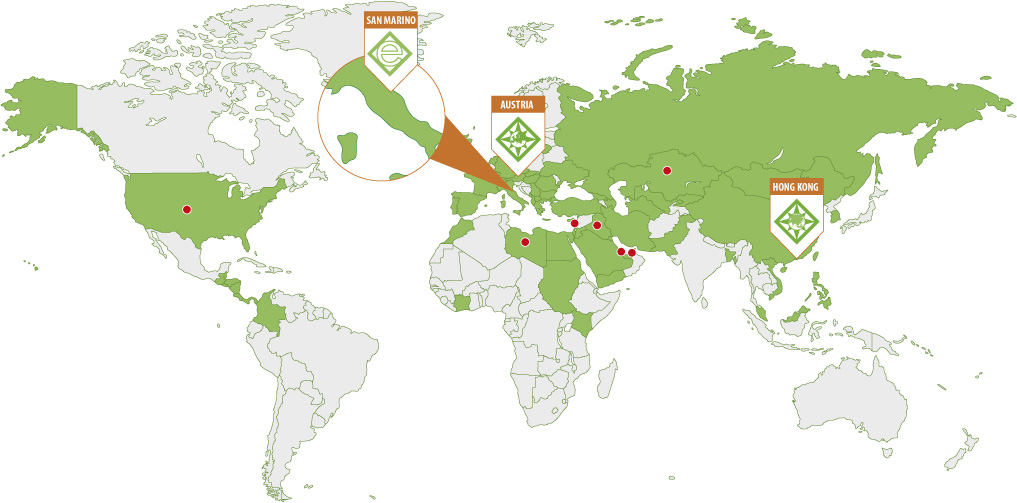 Expansion of the group into foreign markets started many years ago. Today ERBOZETA is present in Eastern and Central Europe, Southeast Asia, Middle East, Gulf, North African countries and former Soviet republic countries.
The company is increasing its presence in the World by participation in the important international exhibitions of the industry and building up new collaborations with distributors and local partners.
The group is continuously growing also thanks to Contract Manufacturing, that is an important part of our business activities.